I heard about Anthropologie's new wedding line, "
BHLDN
", so I found the website, and swooned over dresses like
this
: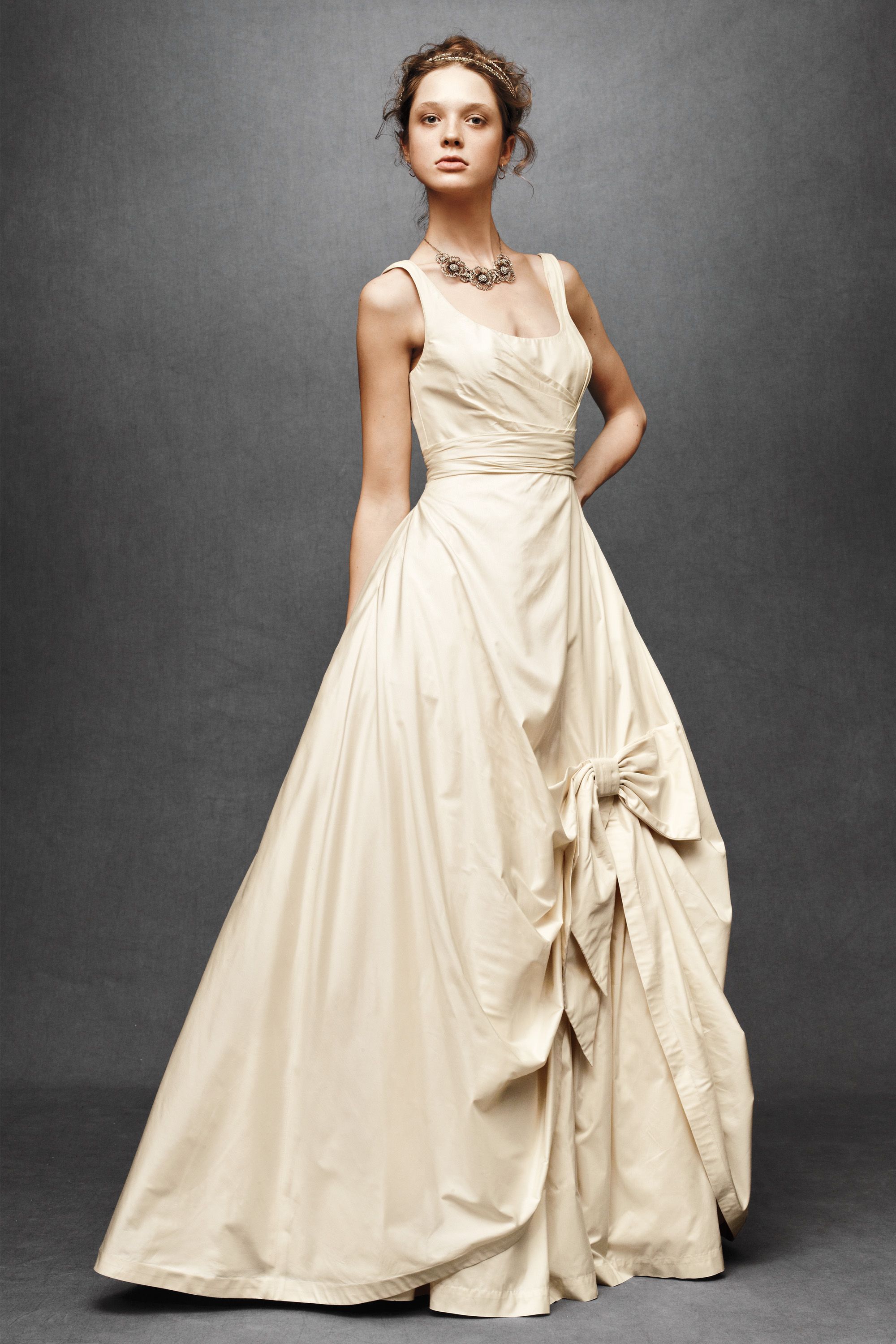 And
this
: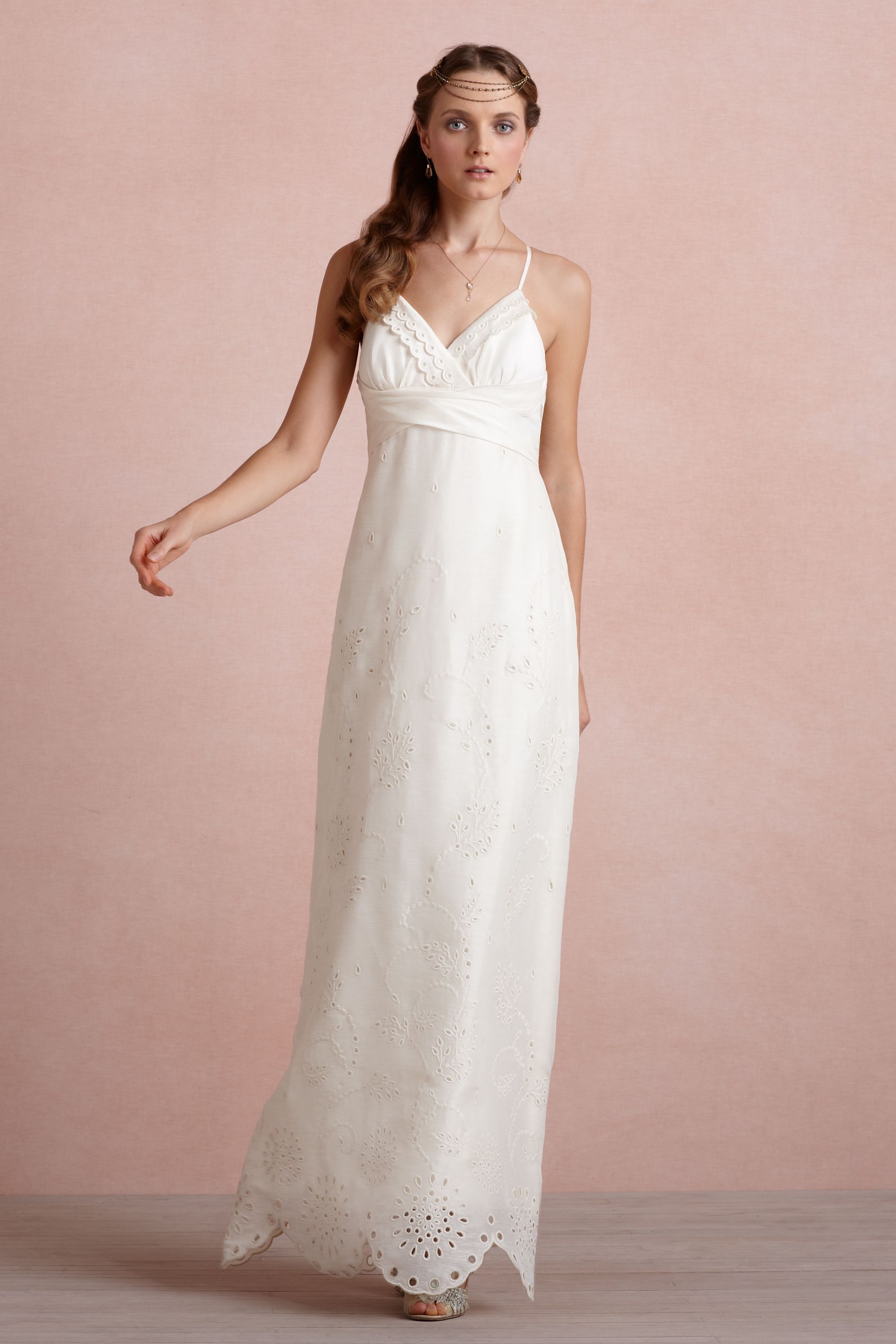 But my favorite things to look at, either on Anthropologie or BHLDN, are the jewelry. BUT-- it's my favorite because I like to see how much they charge for something I could make for like... one eighth the cost!!
I came across
this darling little ring
: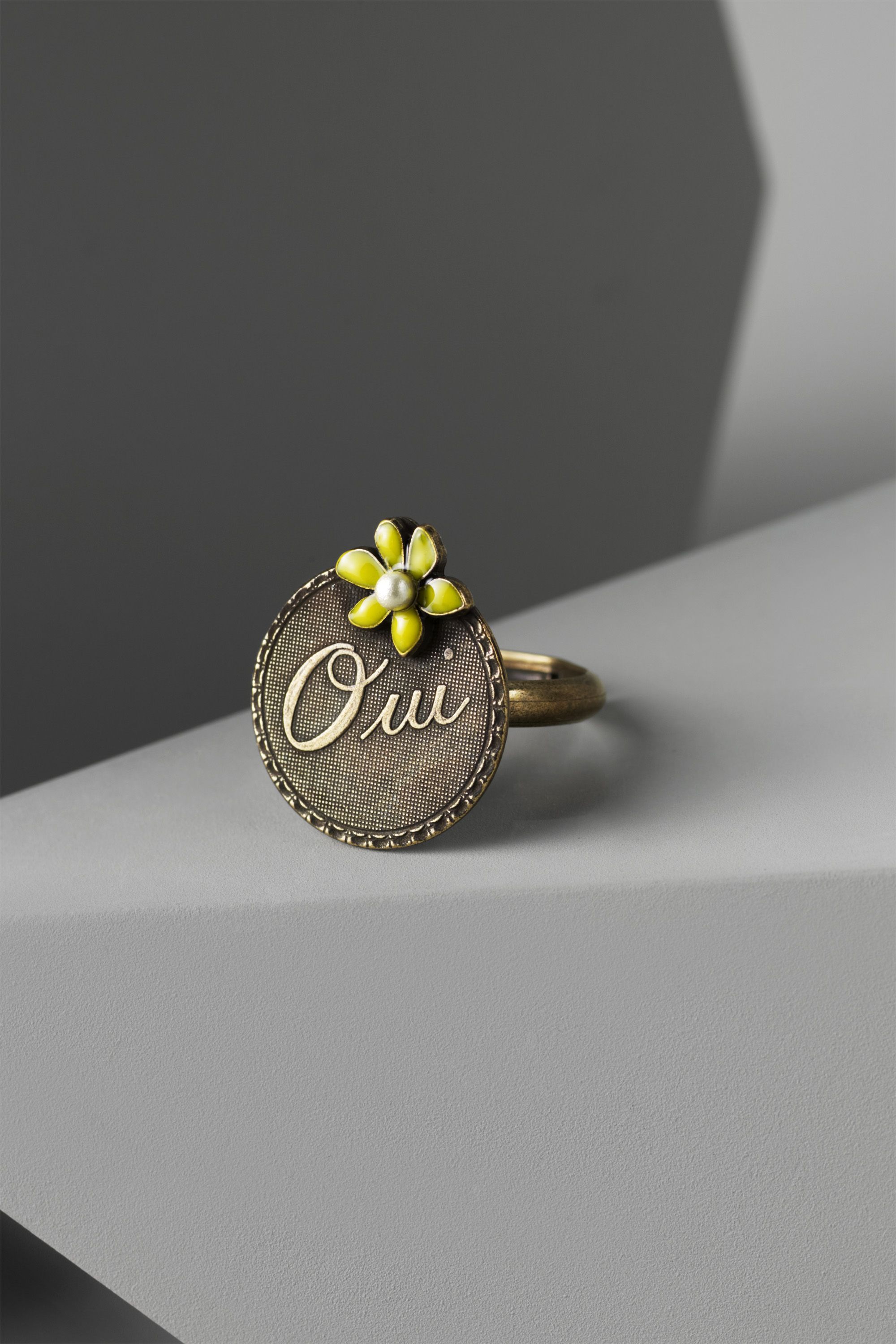 Isn't it so cute? Ok, I know that the "oui" is supposed to be symbolic of a wedding, but I would wear this all the time! Guess how much it costs.
$80! Yes, $80.
I started looking around on Etsy to see what I could find. I typed in "oui charm" into the search box, and
guess what I found
?
Voila! There they are. Just snip off the hole at the top with jewelry pliers, and it's the exact same thing.
So here's the rest of what I came up with. I couldn't find anything
exactly
like the little yellow flower on the original ring, but I think I came fairly close.
And of course, you can't do it without my BFF:
The total cost for all of those supplies is $18.75. If you break it down per ring, it's less than $1.87. So even if you were making just one ring for yourself, and you had to order all those supplies (and you didn't want to make any for friends as gifts) you would still save $61.25!
I say: Make it yourself!
.